CCJ Judges have received a presentation on Mediation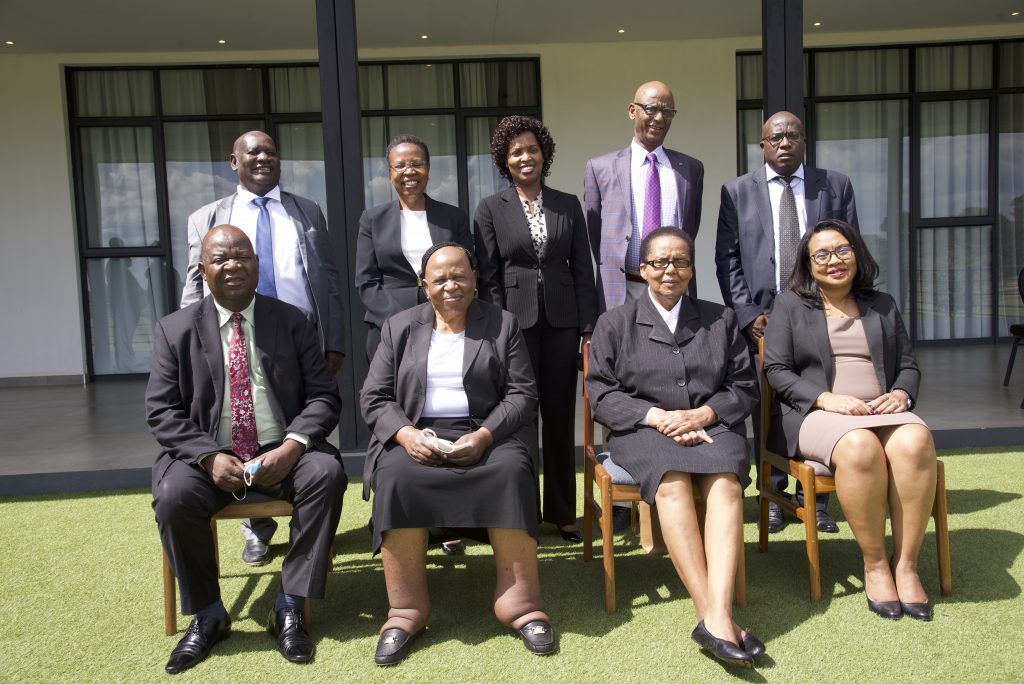 On 14 May 2022, CCJ Judges received a presentation on Mediation and its application in Investor-State disputes. The presentation was delivered by Arbitra, an international arbitration, mediation, adjudication, and disputes board firm. The Team comprised of the immediate former Attorney General of the Republic of Zambia, Mr. Likando Kalaluka, SC, Mr. Wolf Van Kumberg, and Mr. Paul Sills.
The presentation covered the mediation process and its advantages among them confidentiality which ensures commercial secrets are safeguarded. Mediation is on a "without prejudice" basis and deliberations cannot be used in subsequent arbitration or court proceedings.
Another notable advantage of mediation is that neither party compromises its legal position by choosing to go through mediation. Parties are also able to choose the mediator or mediators best qualified to assist with the dispute at hand. Mediation need not go through an administering agency, although that is often useful for assisting with the administrative organisation.
In conclusion, the presenters rooted for mediation as particularly suitable for Investor-State dispute settlement because it enables State parties concerned to maintain their relationships, can be used in monetary and non-monetary disputes, provides early resolution of disputes, and maintains party control.
However, for mediation to be used in Investor-State disputes, access to mediation is facilitated where a State has implemented a framework within which negotiations can take place and State officials feel empowered and are authorised to settle matters without fear of repercussions and in accordance with existing laws.