Justice Bhunu Appointed as Commissioner of the Zimbabwe JSC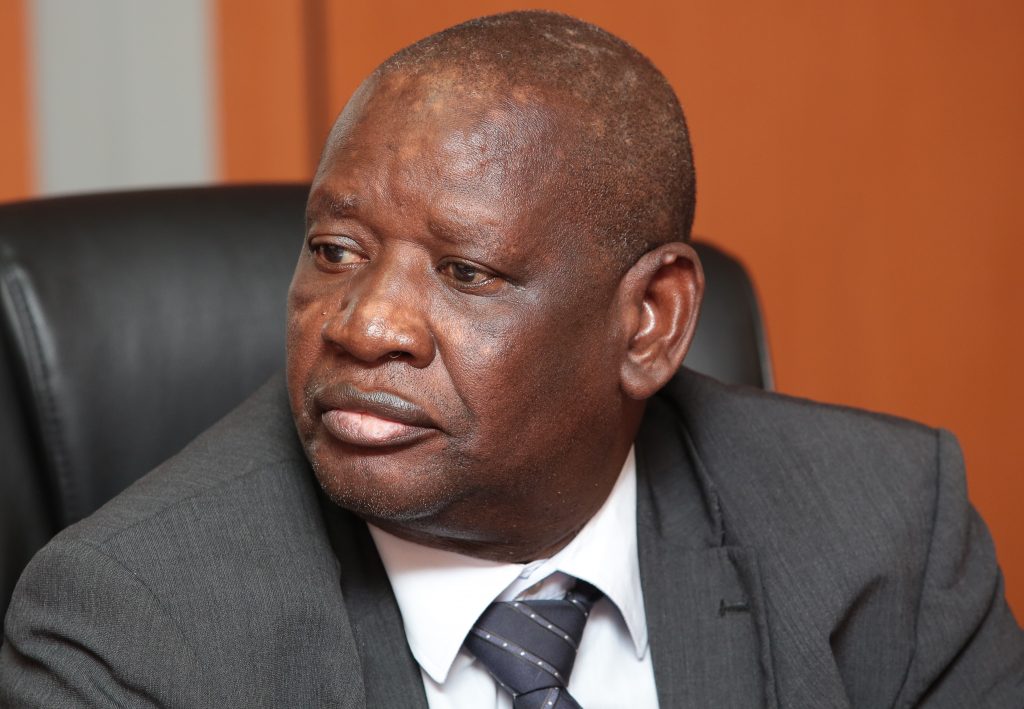 19 May 2020
Justice Chinembiri Bhunu of the COMESA Court of Justice has been appointed and sworn in as a Commissioner of the Judicial Service Commission of Zimbabwe. The appointment took place on 13 May 2020 and entails representing the interests of all Judges in Zimbabwe.
Justice Bhunu was unanimously elected at an electoral college comprising all Judges from the Constitutional Court, Supreme Court, High Court, Labour Court and the Administrative Court of Zimbabwe.
The new commissioners were sworn in by the Zimbabwe Chief Justice Luke Malaba, who is also a former Judge of the COMESA Court of Justice.
Justice Bhunu, a Zimbabwean national, and a career jurist with over 40 years of legal experience, serves in the First Division of the COMESA Court of Justice.