CCJ is holding a retreat for Judges in Lusaka, Zambia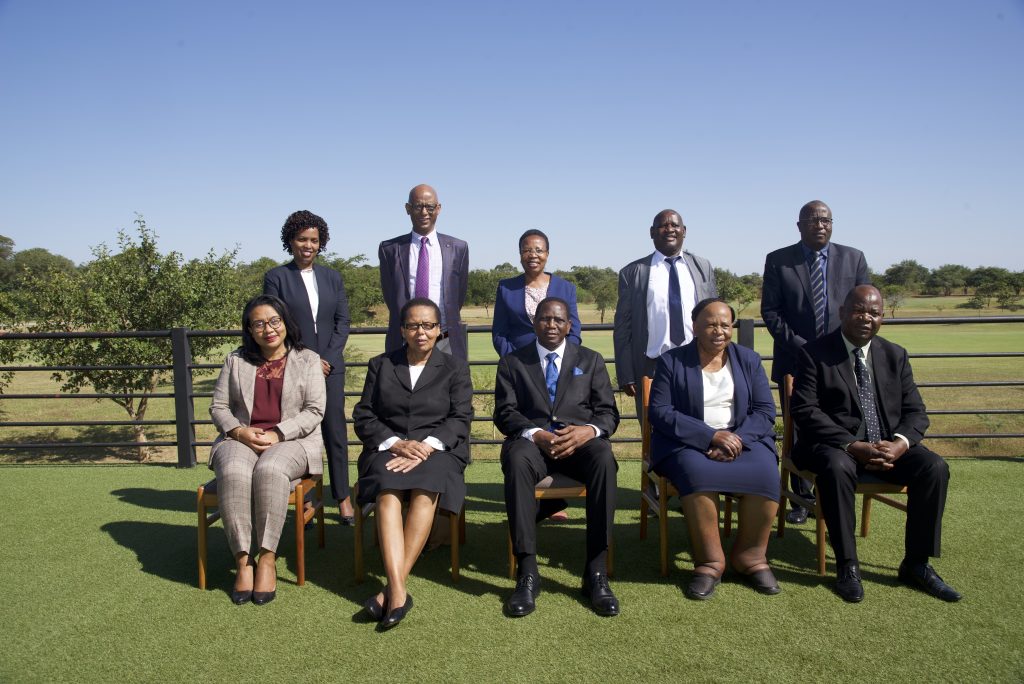 COMESA Court of Justice is holding its annual retreat for Judges in Lusaka, Zambia. This is part of the implementation of the Court's Medium Term Strategic Plan 2021 – 2025, aimed at undertaking institutional strengthening and capacity building.
The COMESA Court of Judges Retreat was officially opened by the Attorney General of the Republic of Zambia Honourable Mr. Mulilo Kabesha on the 10 of May 2022. In his opening remarks, the guest of honour welcomed the Honourable Judges to the Republic of Zambia. The Honourable Attorney General appreciated the diversified composition of the Court and pointed out this is the fact that gives litigants and court users confidence to bring trade disputes to the Court.
The Attorney General reckoned the role of the court in the interpretation and application of the Treaty and noted this is a critical component of the regional integration agenda. The learned Attorney General called for sensitisation of individuals', institutions, and organisations on the role of Court particularly the Courts arbitral jurisdiction to particularly tackle the current practice by member states, organisations, and private parties taking arbitral matters overseas arbitral jurisdictions. The Attorney General recalled the COMESA Treaty provides for trade remedies and remarked the training of Judges in this retreat is timely as these are core principles in regulating trade within the Common Market.
With these few remarks, the Attorney General declared the retreat officially opened.
The retreat is being held at Ciela Resort in Lusaka, Zambia 9 – 12 May 2022.