CCJ share its success story with Microsoft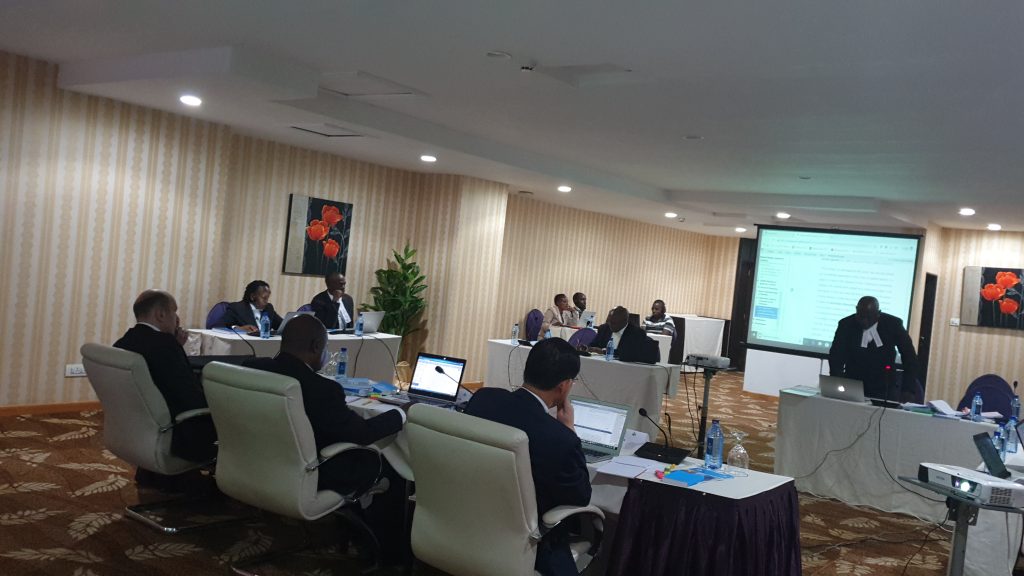 Aug 10th, 2019
CCJ safeguards the trade of goods and services within the COMESA region by interpreting and applying the COMESA Treaty to disputes. In 2018, CCJ made a critical decision to revolutionise how its operations are conducted, making it the first regional court to digitise its operational process.
Case filing and tracking can be an extremely tedious administrative task. The Court, currently based in Khartoum, poses a challenge for individuals in other Member States, who must travel to file a case and attend Court proceedings. This lack of accessibility makes it expensive and difficult to access the Court, and as a result, fewer cases are heard.
Given the volume and complexity of disputes, increasing accessibility of Member States to the legal system is a priority for COMESA. "The process of hearing a court case is very costly and time consuming. The judges, lawyers, and litigants must travel long distances for court hearings. They would also submit and go through hundreds of thousands of pages of paper copies, that could take hours to get through," says Nyambura Lucy Mbatia, Registrar at the COMESA Court of Justice.
In order for individuals from all Member States to easily access its services, the Court realized that it needed to improve its operations by digitalising its process. That is why the Court embrace CaseLines Evidence Management System (EMS) to be easily accessible and file a Case digitally from anywhere at anytime.
The Court now successfully made online proceedings using CaseLines EMS for different cases which are filed their evidence bundles digitally.
The Court shares this success story with Microsoft as well as what is the plan for the future in embracing technologies to deliver fully digitised process for a Member States.
Read More on https://customers.microsoft.com/en-us/story/746109-comesa-court-of-justice-government-azure-office365-zambia